For fishing holidays
Ruoke Holiday Village is a dream come true for fishing enthusiasts!
The Holiday Village offers fishing permits and its fantastic lakeside location make it a great destination for anyone who loves fishing. We can provide a boat, equipment, and permits, and you can also join a fishing trip. You can catch landlocked salmon, trout, perch, and pike-perch from Puruvesi's waters. In summer, the Holiday Village is the venue for the Puruveden Lohikuningas ("Puruvesi's Salmon King") competition, and in autumn it hosts the Puruveden syysuistelu and Puruvesi Meeting trolling events.
In winter, Puruvesi has plenty of excellent ice fishing spots. Ice fishing equipment can be rented from reception, and no permit is required for ice fishing. We can also arrange guided ice fishing trips.
After a long day of fishing, it's lovely to relax in a holiday home and enjoy delicious food in the Holiday Village's restaurant. In winter, top off your fishing trip with an evening in one of the area's four saunas. We have one electric-powered sauna, 2 wood-fired saunas, and one smoke sauna available to rent.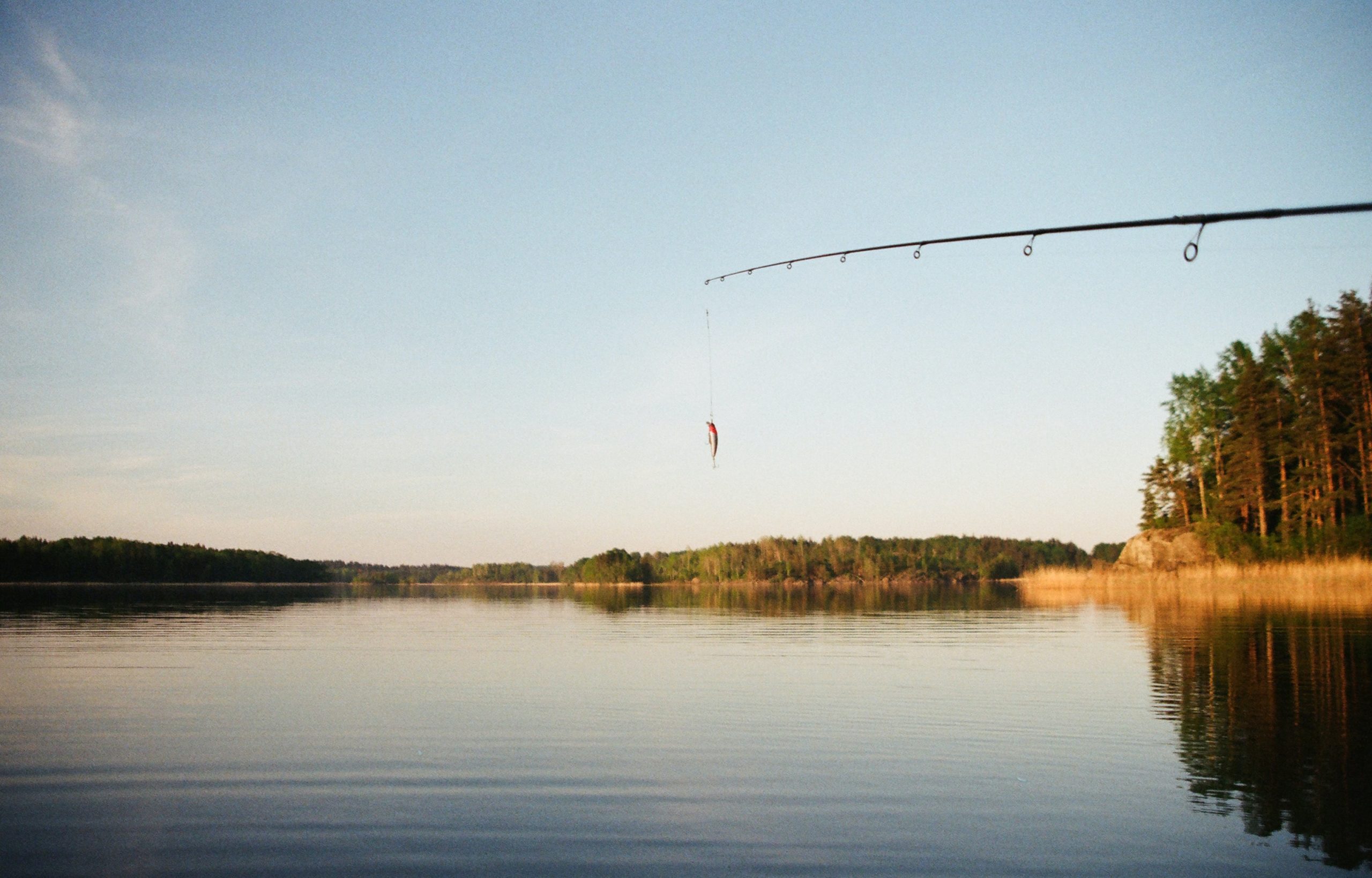 Recommended for your holiday